OUR STORY
Located in the beautiful Bogota Savanna, our farms are renowned for the high quality of their products. The region's altitude, resting at of 8,500 feet above sea level, and the richness of the local soils, provide the optimal conditions for growing flowers. To this, we add our expertise, gathered during more than 15 years of refining our processes of cultivating and delivering our products to our customers in the United States and Canada.
Committed to innovation.
We continually introduce new products into the market and to offer our customer the perfect complement to any floral program through a broad selection of flowers for bouquets, consumer bunches, and floral arrangements. Our farms are known for the quality of their flowers, but we also excel at providing a great service. Simply put, we take pride in taking care of our customers and strive to provide an excellent service, in terms of the quality of our work, our professional behavior and the timely delivery of our flowers.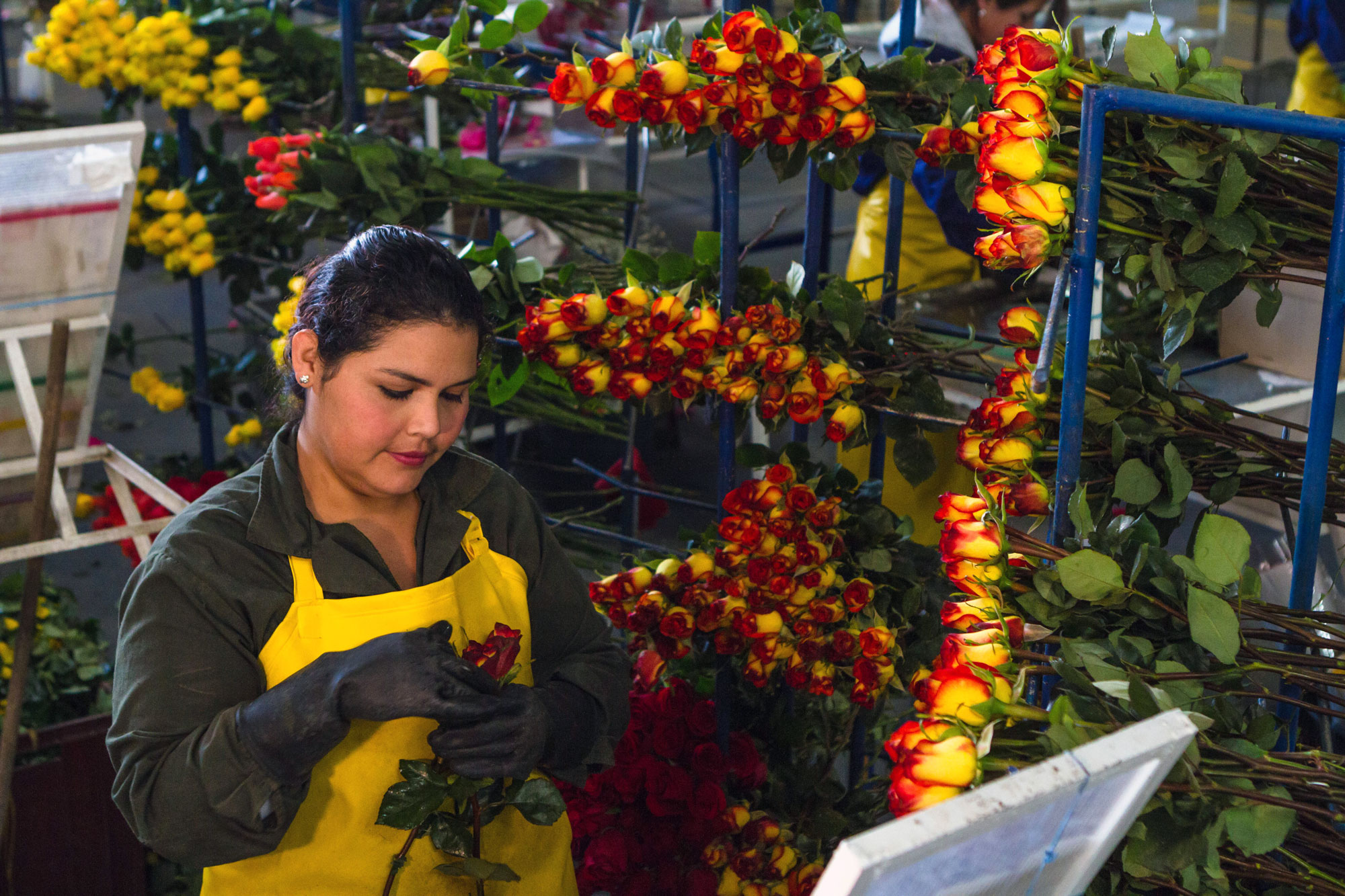 Care of our customers needs
We begin by checking all of our products, detecting potential issues before our boxes are out the door. But if a problem does arise, we will solve swiftly. At Farm Fresh Flowers, we are one hundred percent behind our products and one hundred percent dedicated to taking care of our customers' needs.
We are always working to meet your needs
Ensuring Excellence is a multi-step process
It all begins with our service team, integrated by specialists trained to provide prompt and attentive care.
It continues in our farms at the fertile Bogota Savanna, where our years of experience and the perfect soil and weather conditions for growing flowers ensure the quality of our products.
It then goes on to our warehouses in Miami, where our quality control process ensure that all of our products are promptly dispatched while meeting all of our client's specifications.
Then it continues through the delivery process. At Farm Fresh Flowers, we work with the best shipping companies in the industry to make sure our products reach our clients in time.

And making a perfect circle, it goes back to our customer service team, where our people are ready to obtain any feedback from our clientes or resolve any problems if the need arises.